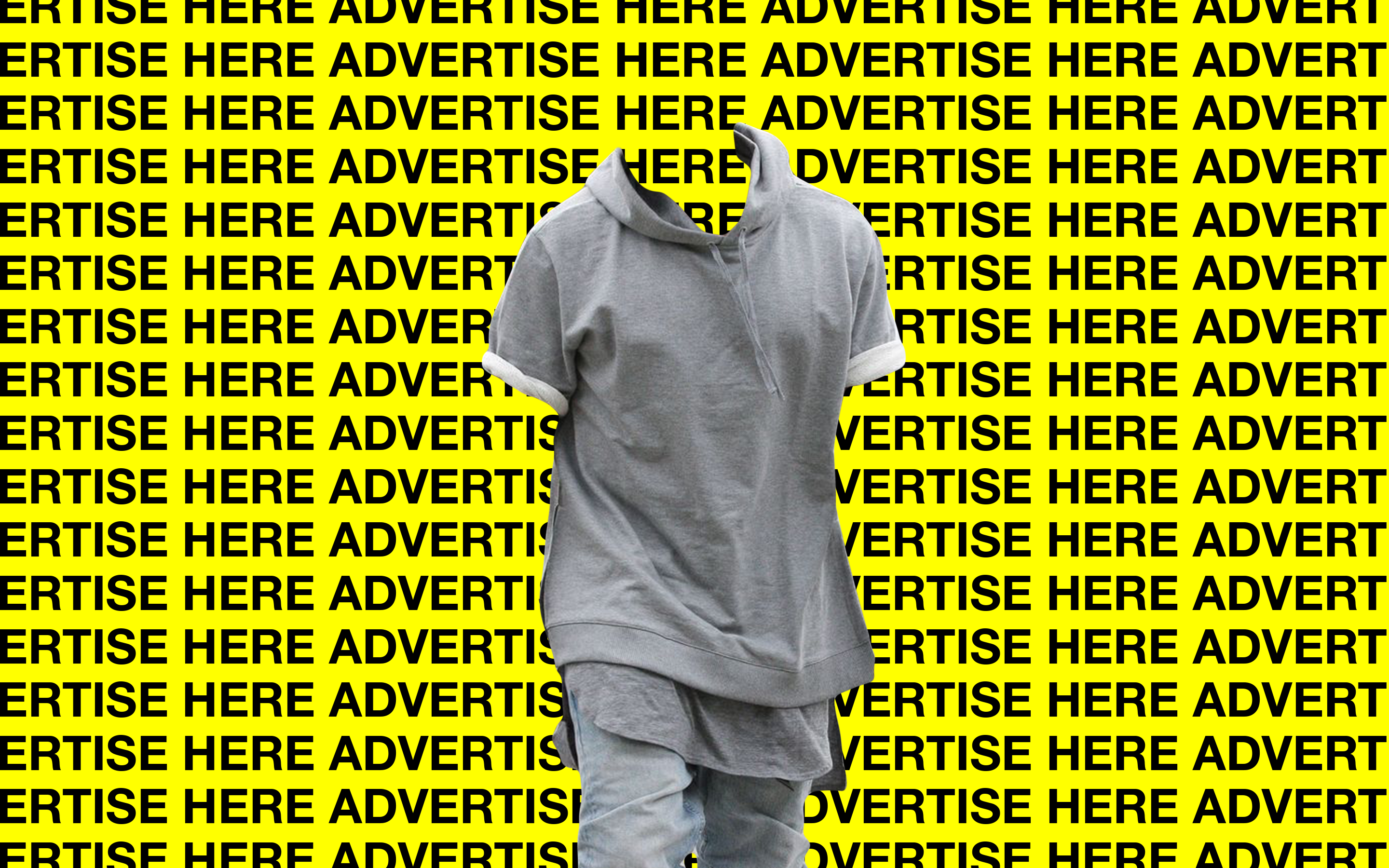 ADVERTISE HERE

Advertise Here is a social media project that analyze the influence of internet in our society.

We think that for brands there is a big business on social media,
and a lot of them use internet famous people as a shop winfow for their product.
So we decide to take some photos of influencer and to convert them as a sort
of advertise banner, creating an "open call" for brand that want to sponsor their product online.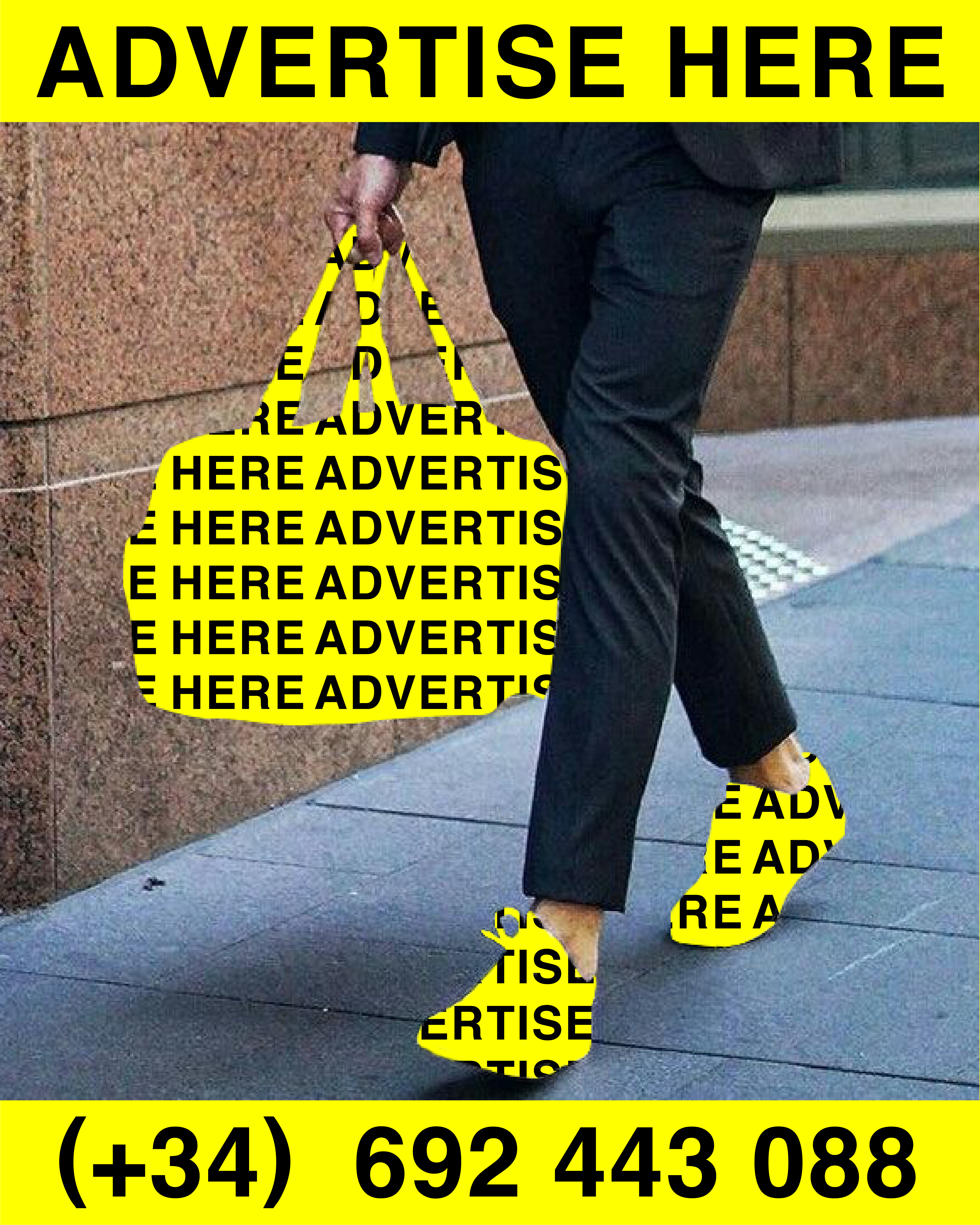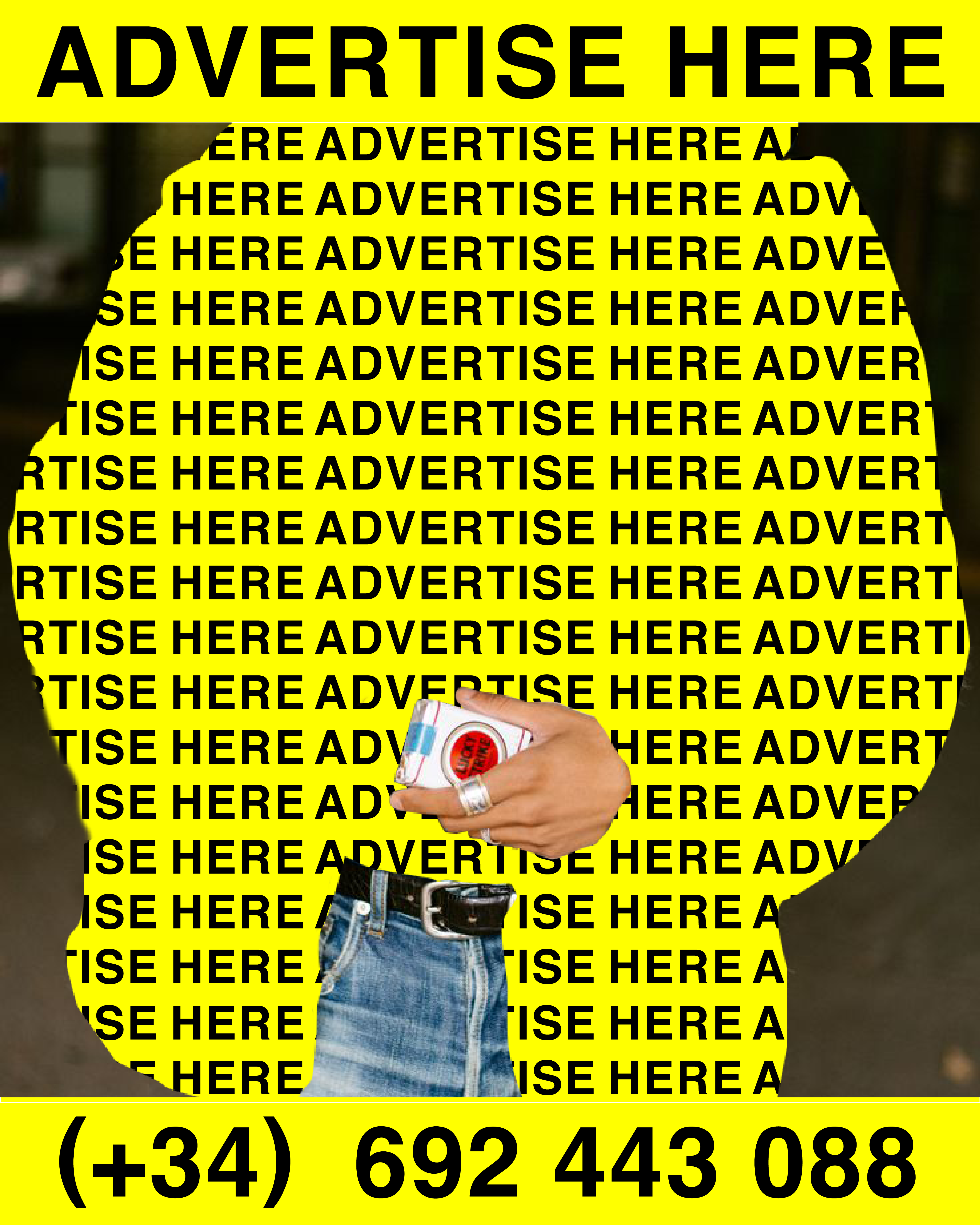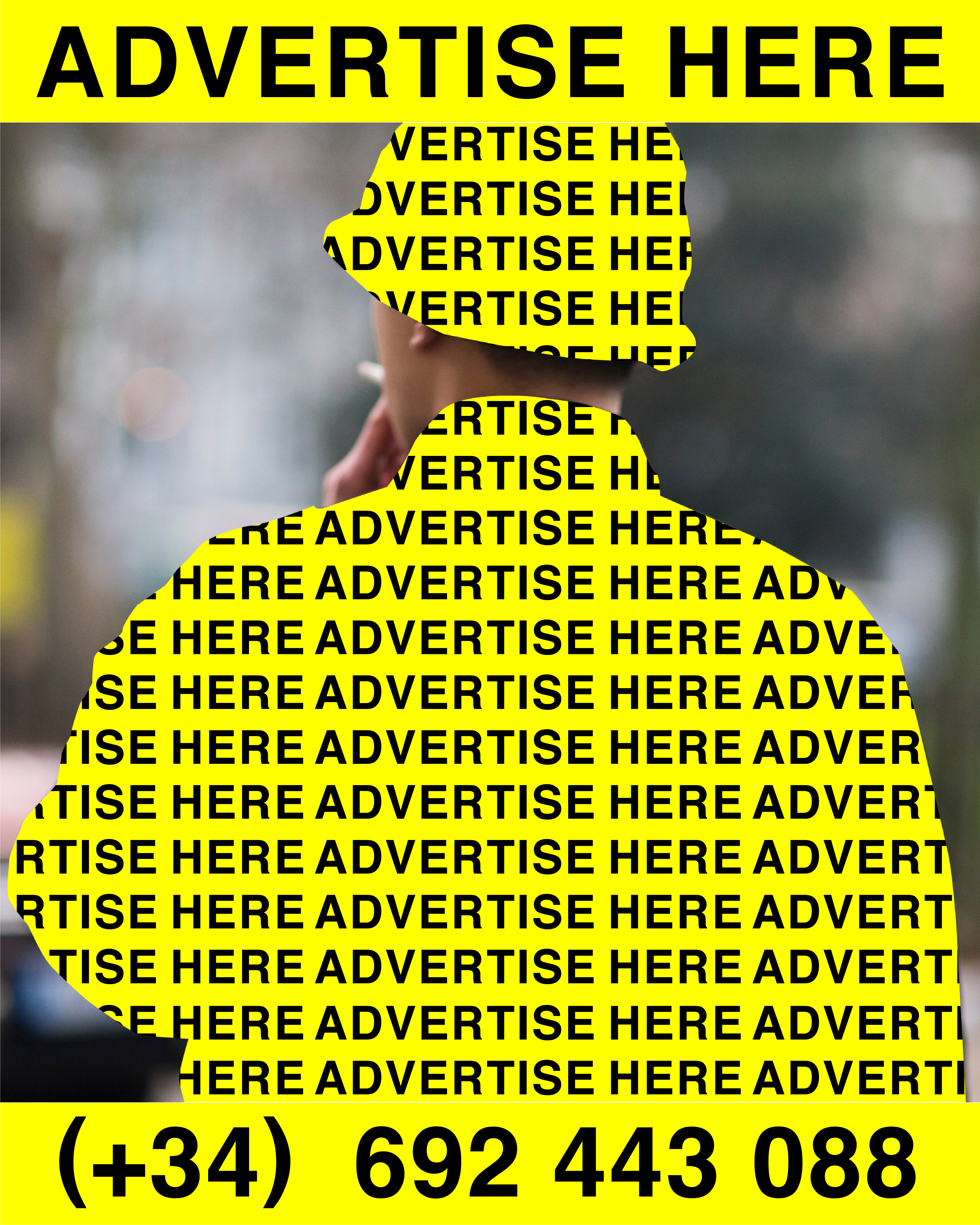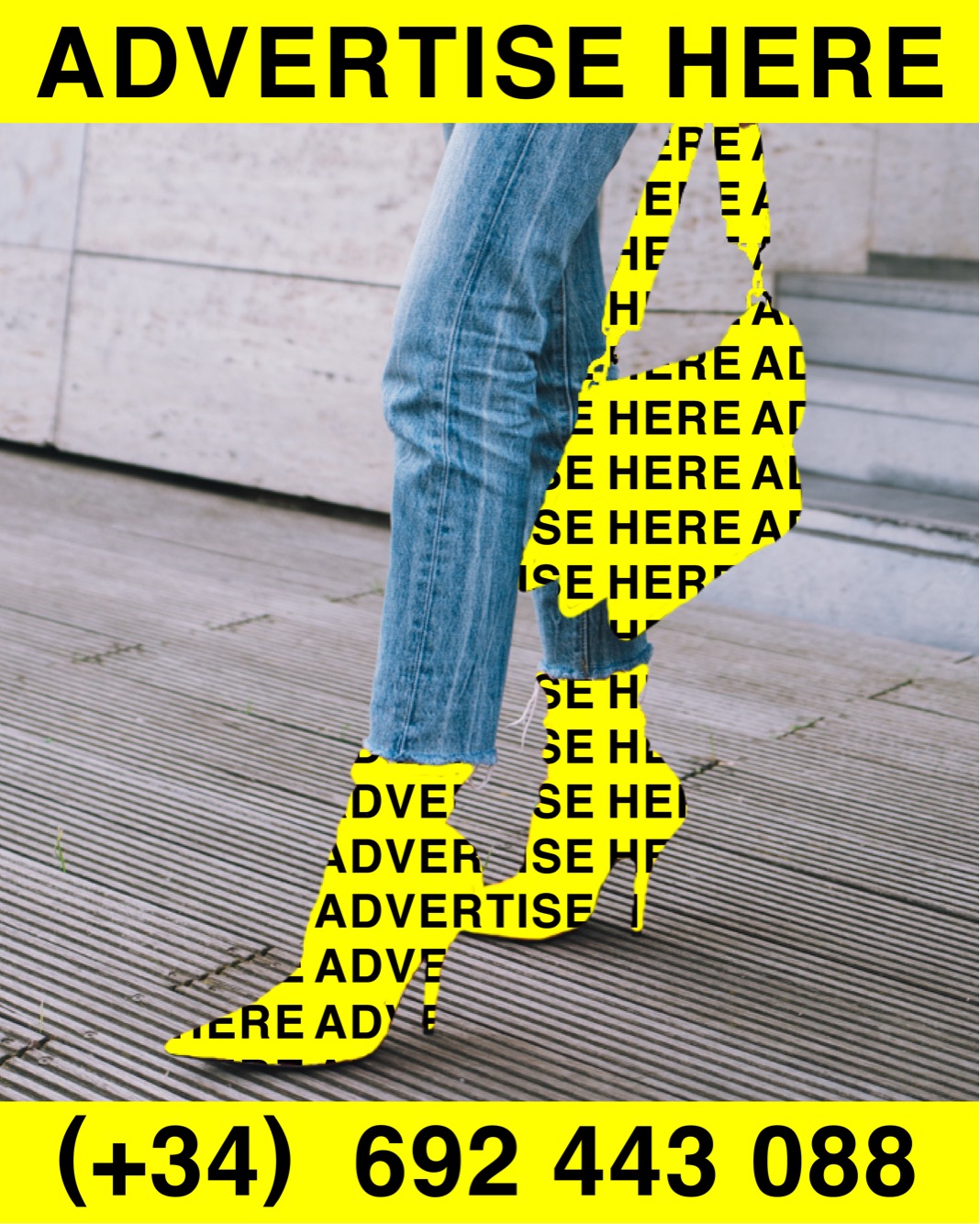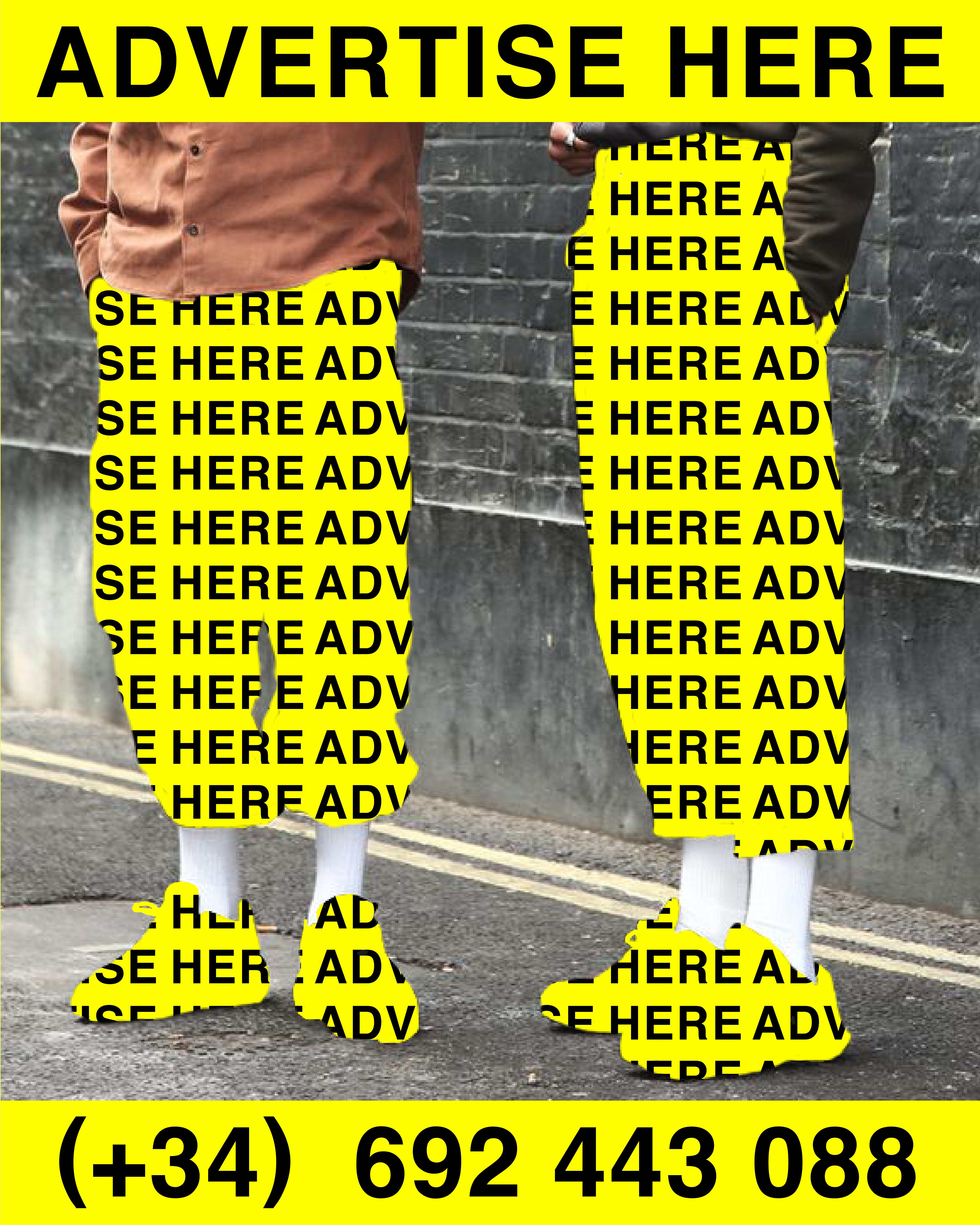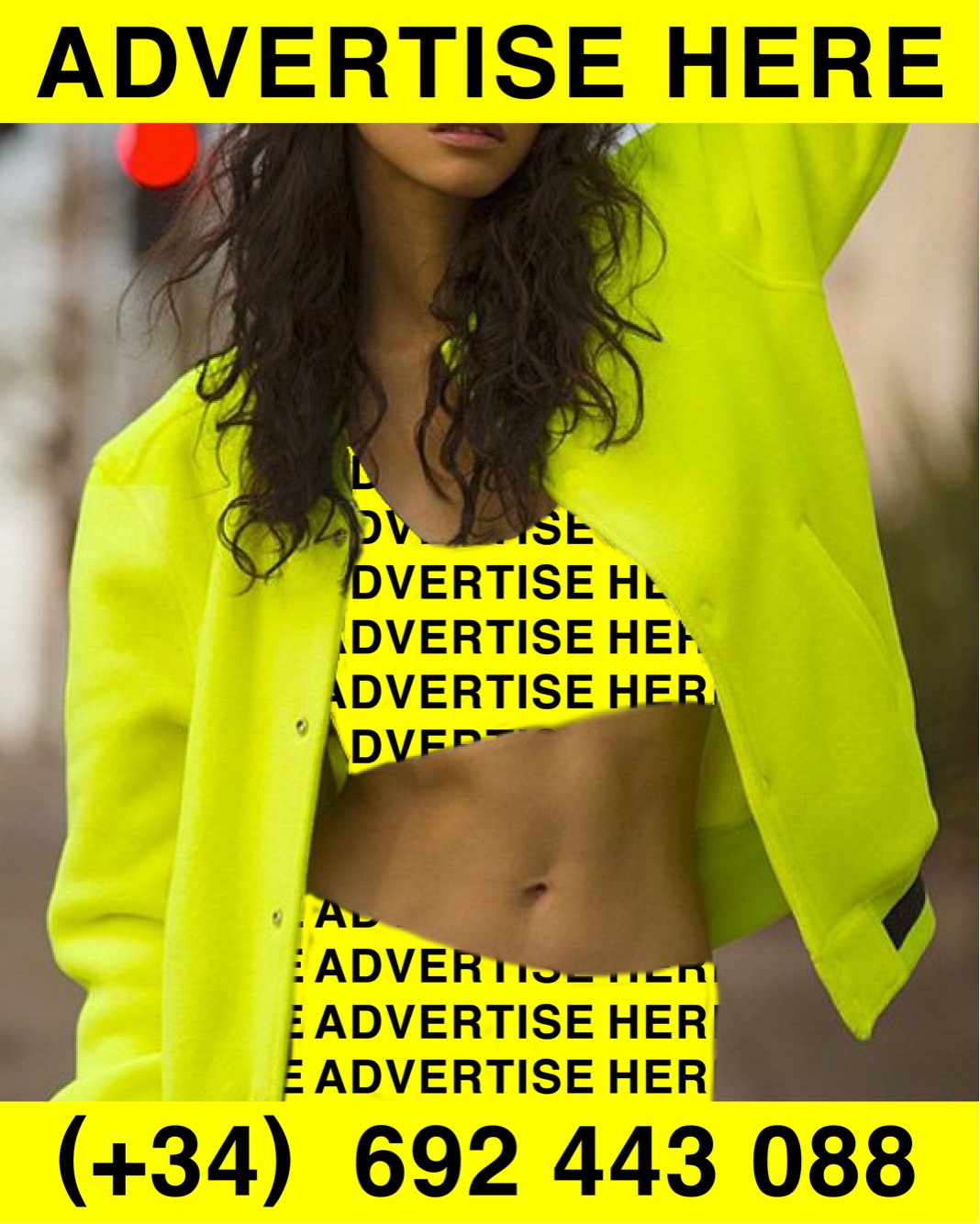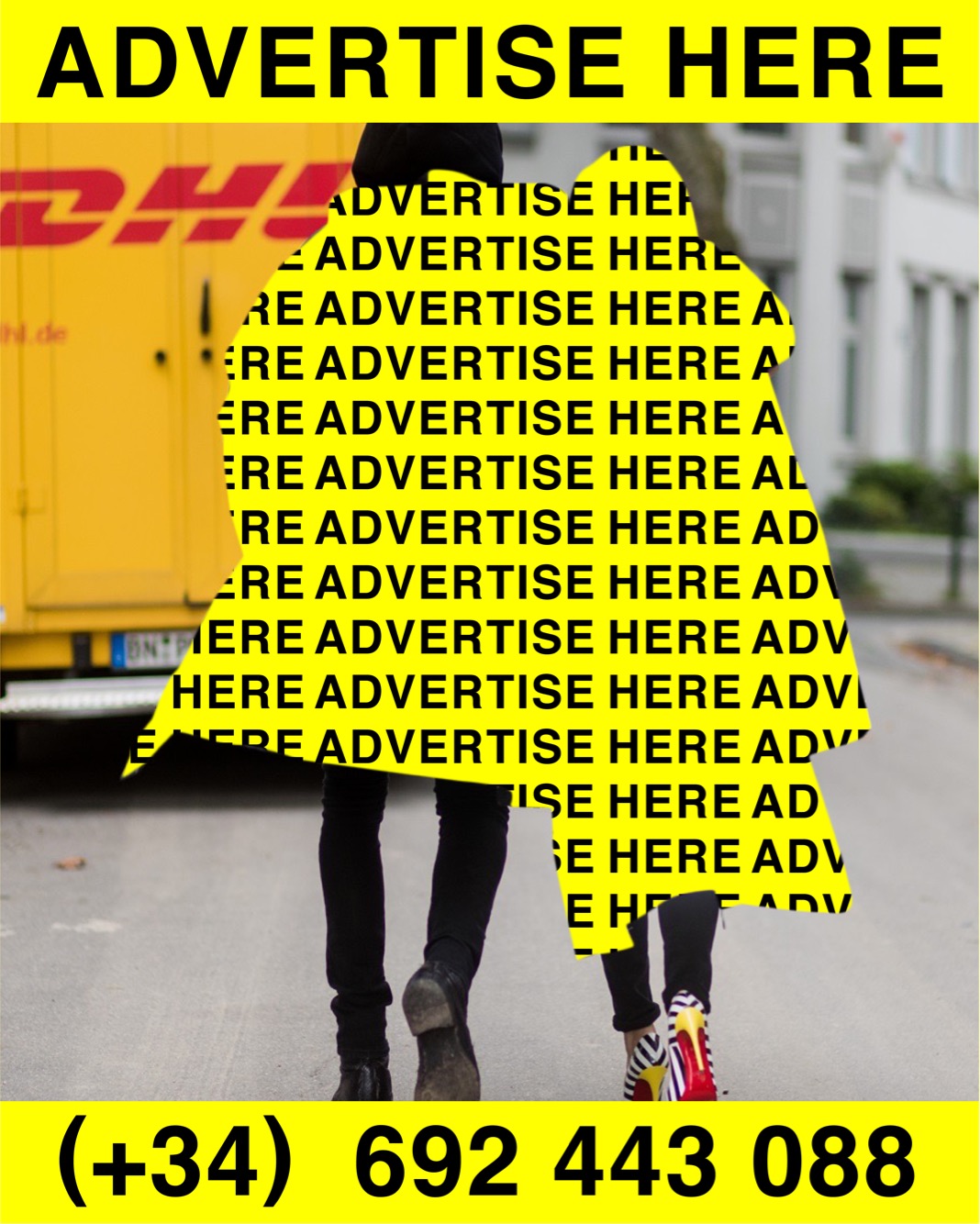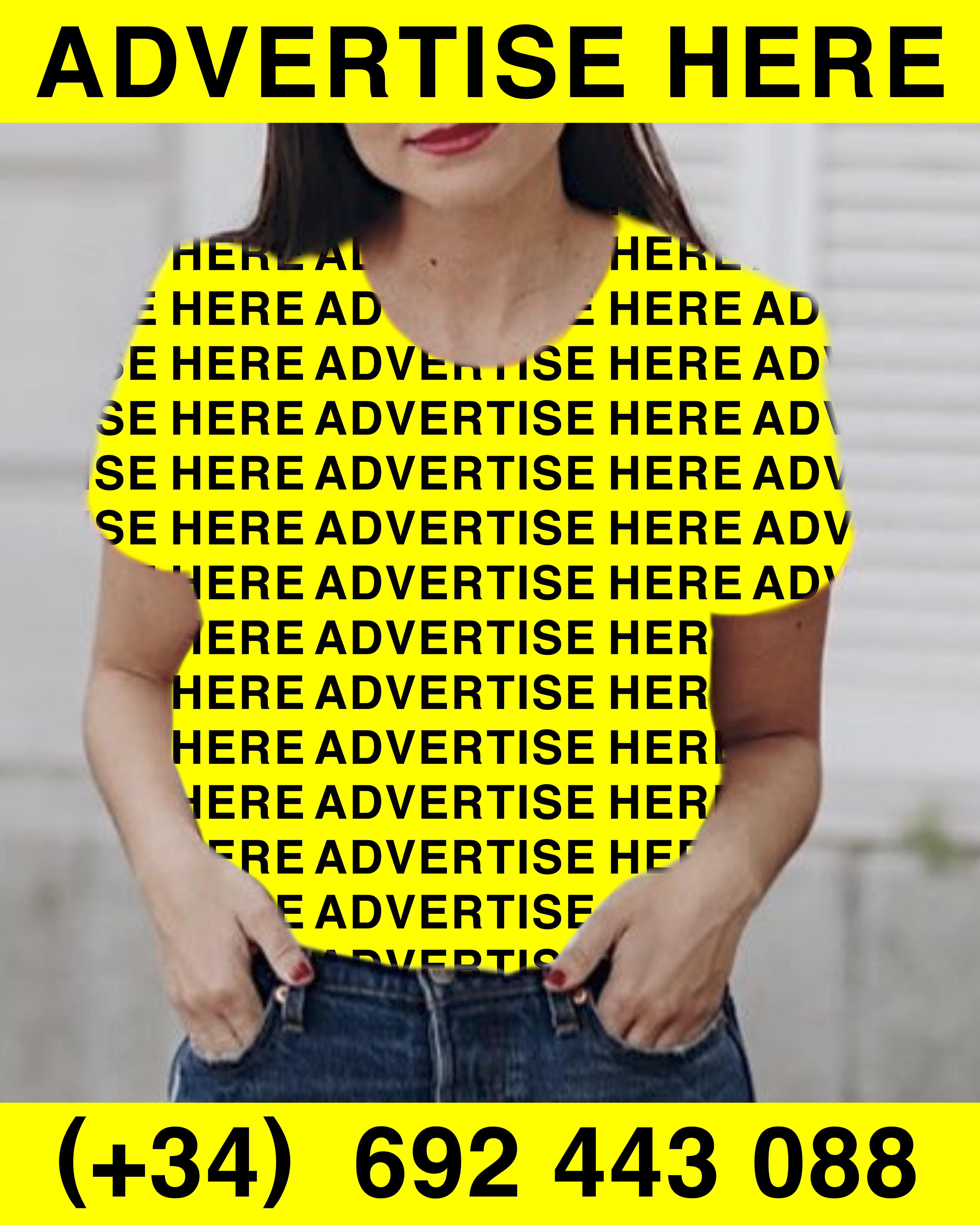 PLEASE, DON'T CALL (+34) 692 443 088 / IT IS A FAKE NUMBER.
(K)