Produced & Directed for Alan Neil.

The video chronicles a character's inner struggle against their cultural identity, to reaffirm theirpersonal identity.
As a cultural identity we work the set of beliefs, traditions, behaviors, sym- bowls, values and prides of Spanish society, emphasizing the reflection of this on the Catholic tradition.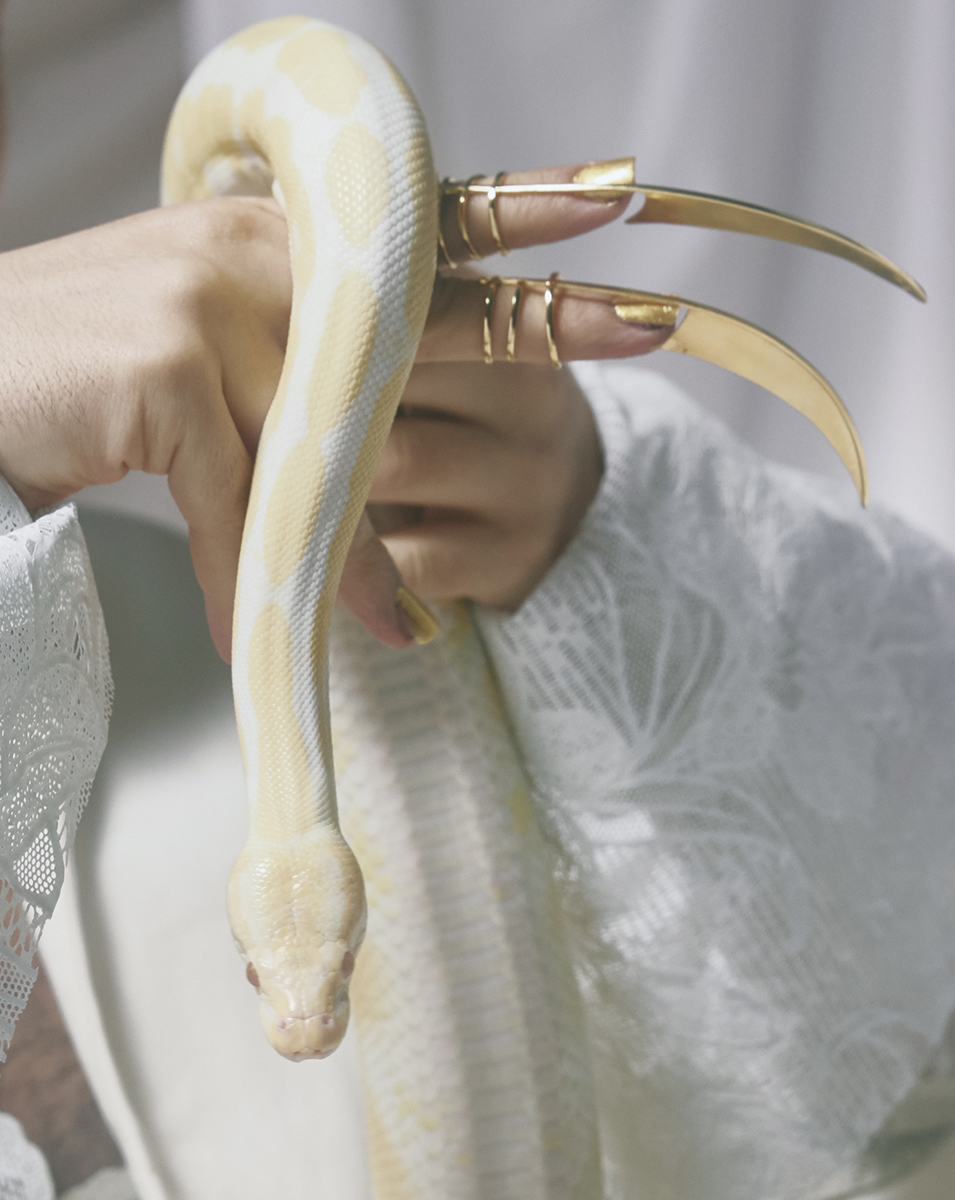 The most characteristic of a culture is its religion, that is why we have chosen this path.

It is the mental escenary of Alan Neil's personal identity where he re-examines cultural identity, removing himself from the part he does not like, reorganizing the Christian rite, playing with his order and elements, manages to get rid of them.
Directed & Produced
@kinkifactory
DOP
@oriolcolomar
Aux. cam y foquista
@enyarodriguez
Ayudante de dirección
@imthebollocks
Dir. arte
@israelstonem
Estilismo
@rocco_marvin
Make-up
@julsb.artist
Foto fija
@iamluisayora
Gaffer
@martipluma
Electrico Jordi Sanpra
Asistentes de arte
@mireia.villar
y
@ariadnavilav
Cura
@aperacaula