Directed for eBay Human Store. 💙


We wanted to represent the story of each person 👤 who are behind every object 👀. Showing the ambassador's universe through her personality👩🏻‍🎤, background, his work and what makes him special. 💁🏼‍♀️

Each ambassador is surrounded by the universe 🌌 that represents him emphasizing his object 👜 and color 🎨. This space represents the atmosphere of each one through an artistic representation 👨🏻‍🎨that magnifies 💥 the universe of each ambassador.








Client cut:

Palomo Spain, 29❤️
Designer.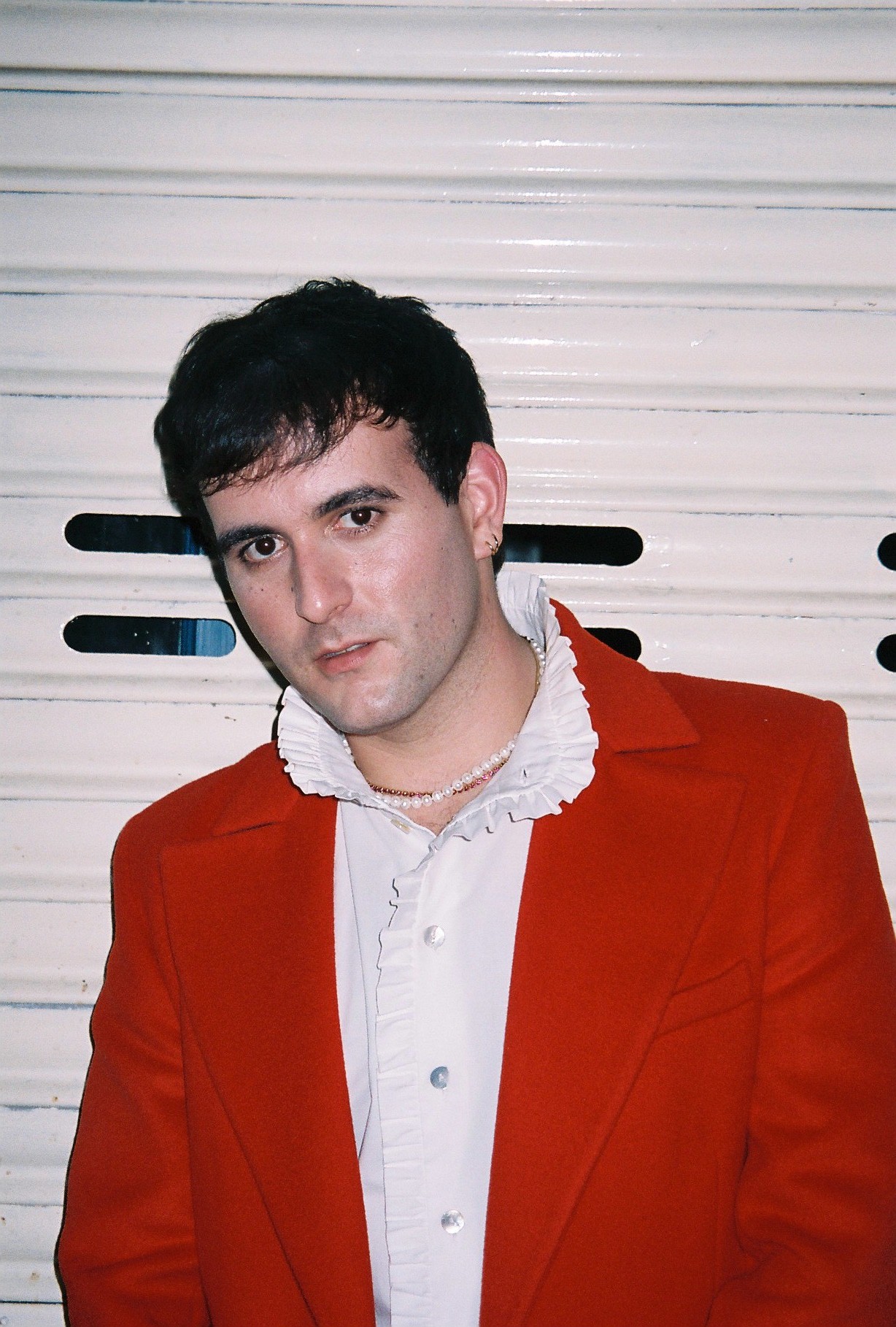 The Spanish King, 89 💜
Model and Influencer.
David Antón, 25💛
International Chest Great Master.
Baiuca, 31💚
Musiciant and compositor.
Violeta, 29💙
Gamer.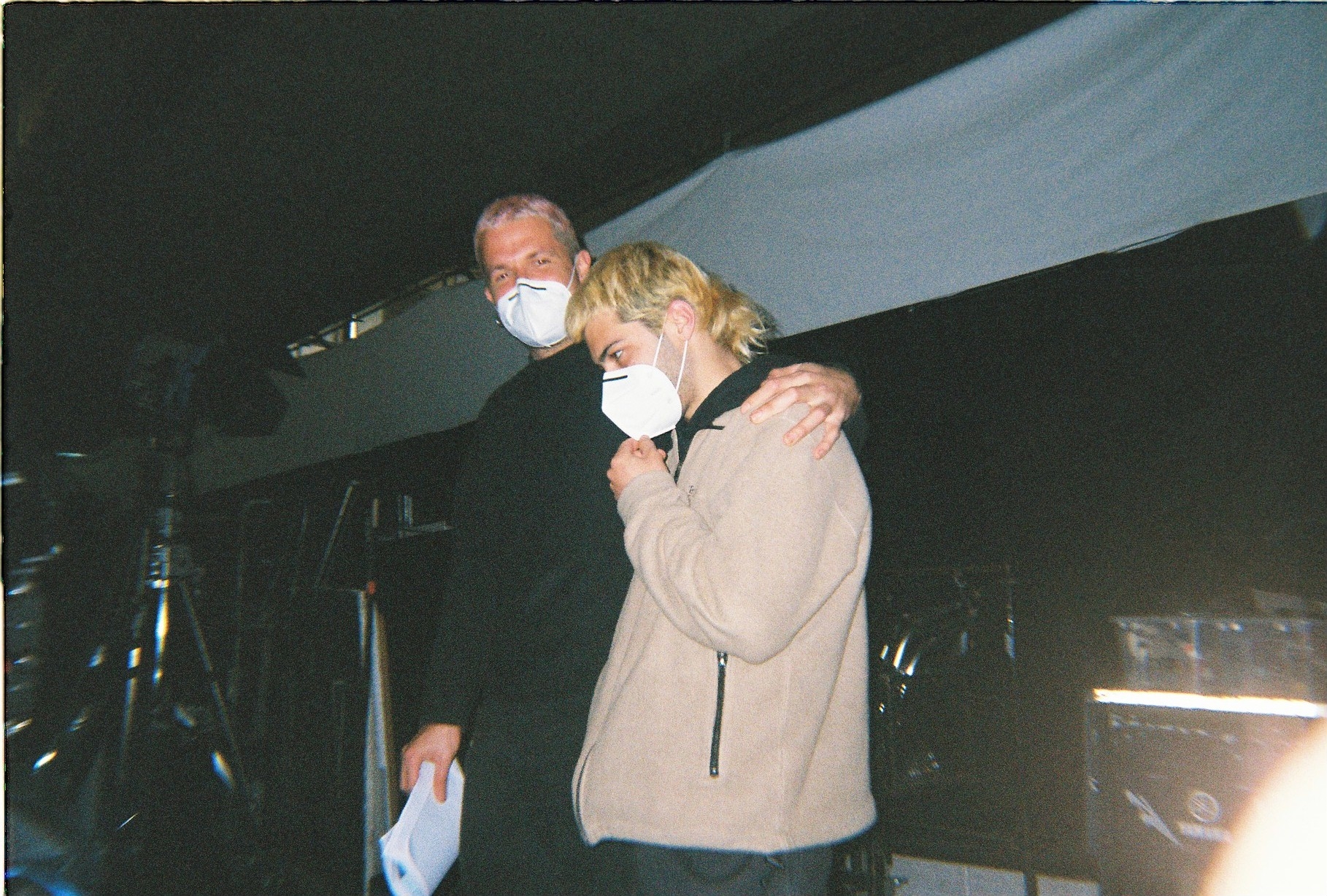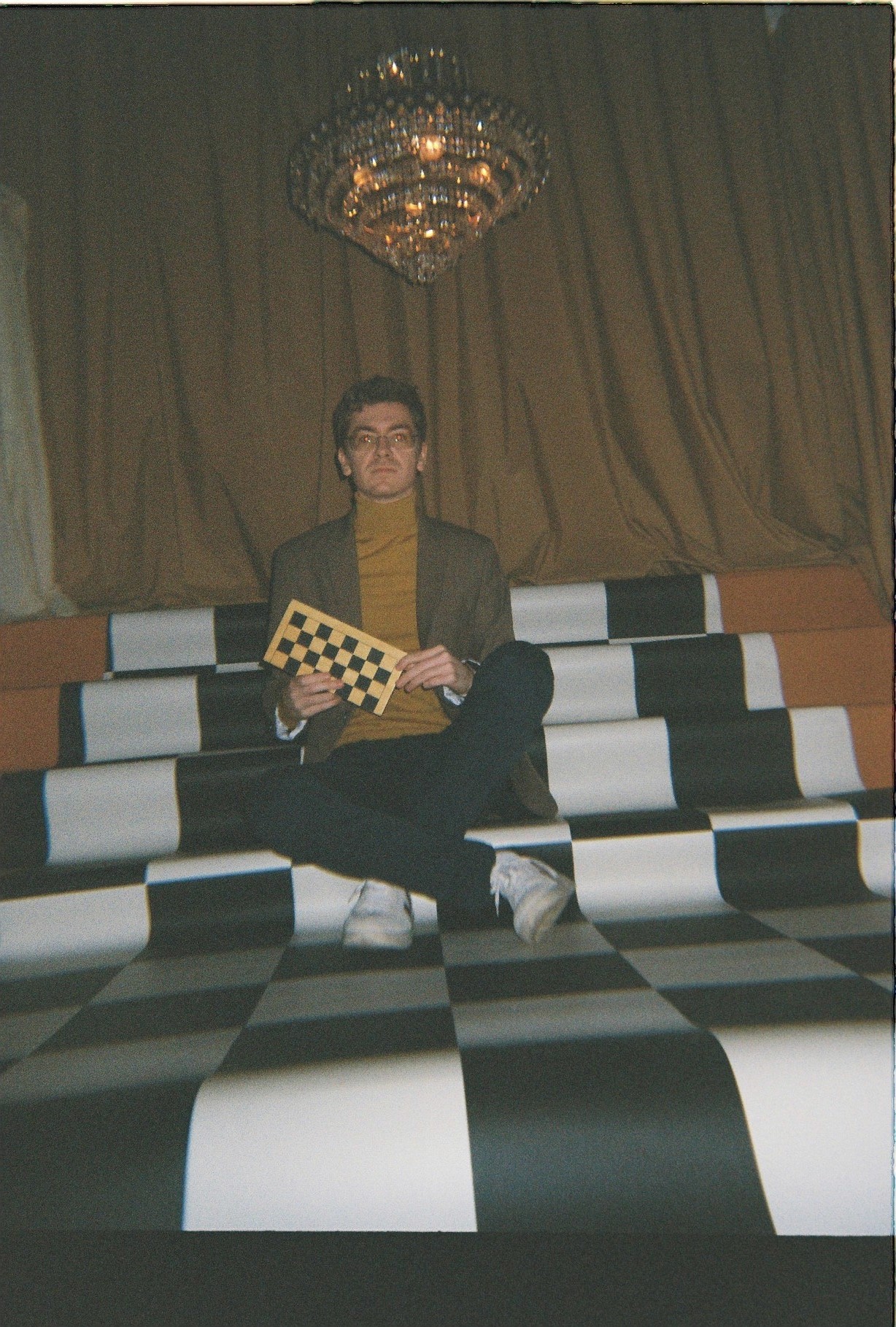 BTS by Diana Dot