Merch design & campaign for $kyhook - Moonchies. 🌚


Merch for $kyhook inspired by his latest album "Moonchies" based on a space trip 🚀 where artists like MJ Llergo, Morad, Sticky M.A, Yung Beef and Aleesha have participated. 🌟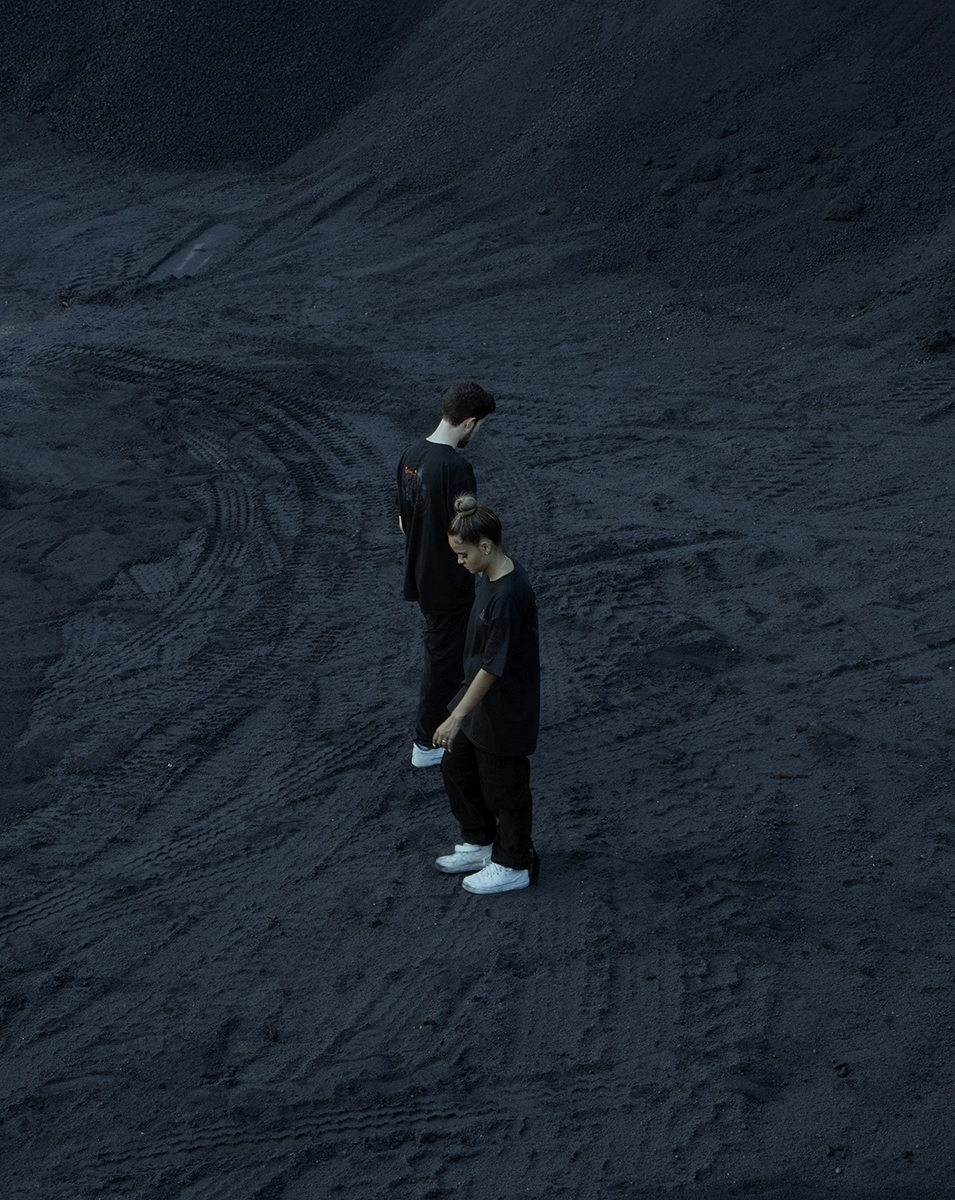 Maybe some day we will 👀 from the 🌚, the 🌍 ☄️💥.